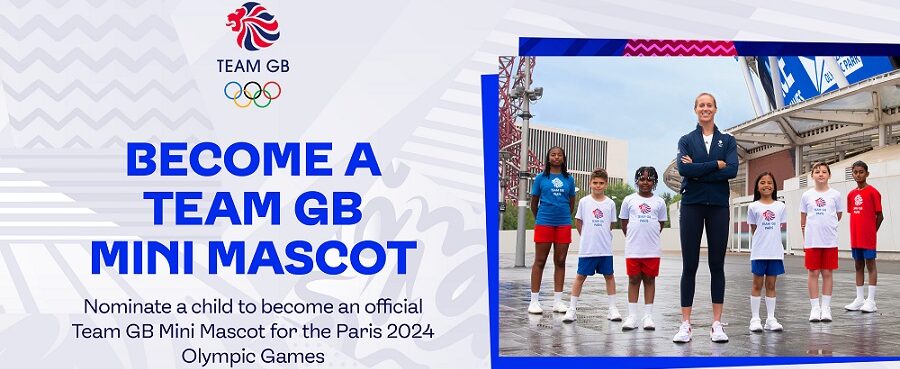 With less than a year to go until the Paris 2024 Olympic Games commences,
Team GB however, for the first time in their history have called upon the future generation of athletes and sports fans by offering 5 children aged 5-11 a once in a life time experience. They will be Mini Mascots and gain a truly unique experience by meeting the athletes and sending Team GB on their way to Paris to begin their Olympic campaign.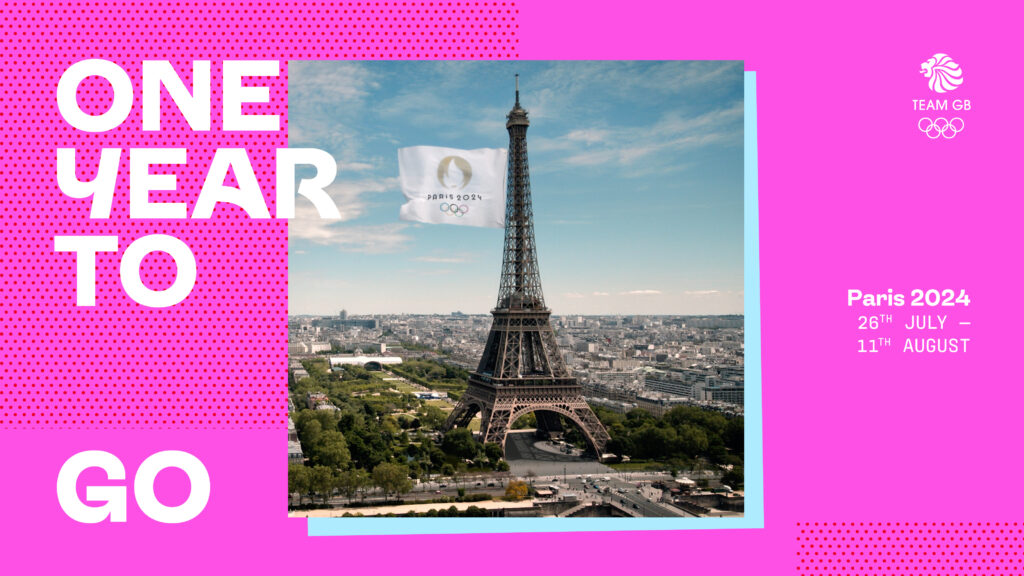 For any aspirational young athlete or Olympics super fan, this is the first time ever that they can get up-close and personal with the best in their country and thankfully that opportunity is accessible to 5 lucky children throughout the United Kingdom.  Team GB themselves are delighted to offer this to their young fans, particularly 2-time Olympic rowing champion, Helen Glover who's leading the campaign across social media.
"It's the first time this has ever been done and as a mum myself I am excited to be a part of giving children all over the country this opportunity…It's really rewarding to see children finding joy in sport and this is a fantastic opportunity to bring them even closer to the action as an inspirational part of Team GB."
Helen Glover
To find out more on what's in store for the Mini Mascots, the impact that receiving support from children had on Helen's career and much much more, check out Helen's interview on the campaign.
As the Official diagnostic partner of Team GB , we're delighted to promote this incredible prospect to families throughout the country in the hopes they have a mini mascot in mind to aid Team GB next year. If you have a future mini mascot in mind, make sure to send through an application before they close on 13th September