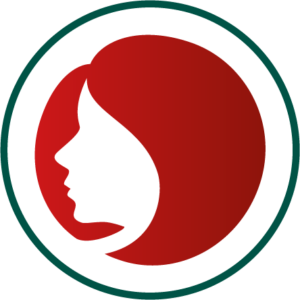 If you are trying to conceive, you have probably heard of AMH and its importance in fertility. Anti-Mullerian Hormone (AMH) is produced by developing ovarian follicles (pouches which contain the eggs) growing in the ovary. During each menstrual cycle an ovarian follicle develops and releases an egg at ovulation. As women age, the number of follicles decreases and AMH levels fall. Measurement of AMH is useful when assessing fertility and can help determine how well a woman may respond to fertility treatment.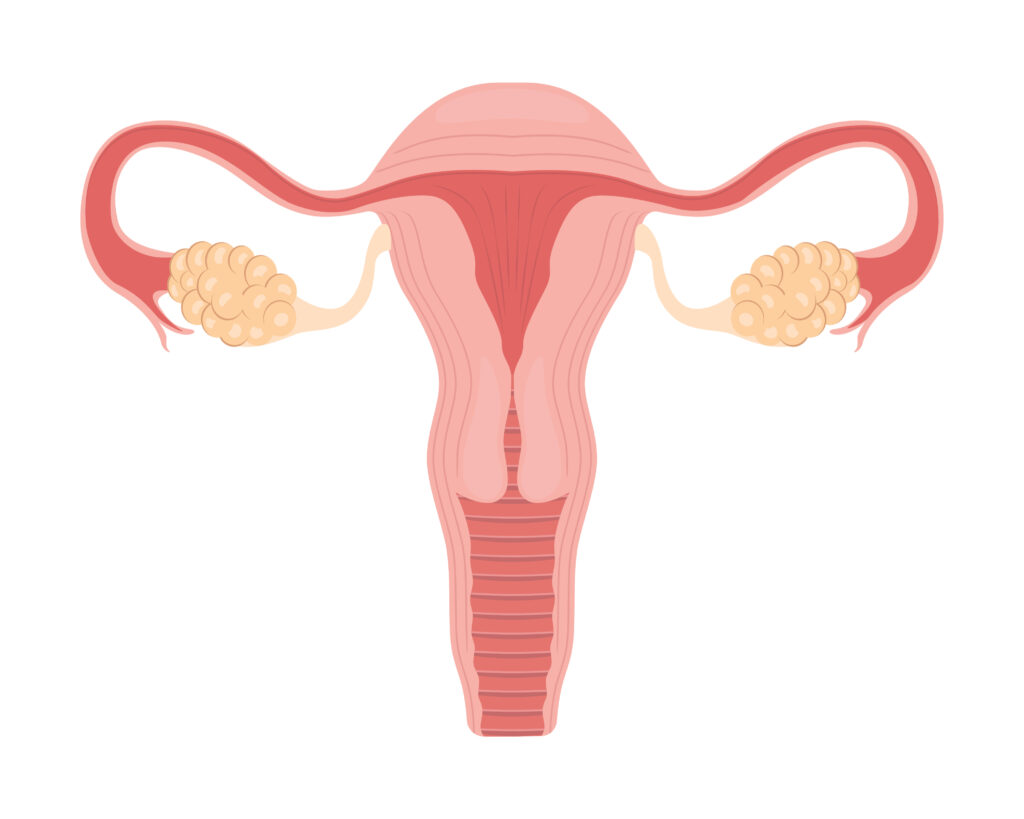 What is an Anti-Mullerian Hormone test?
An AMH test is a simple blood test used to determine the AMH level in the body. On any given day, an AMH test can be taken as it doesn't change during the menstrual cycle.
AMH levels typically rise until early adulthood, peaking after puberty, and then decline with age until they are undetectable at menopause.
A low AMH level indicates diminished ovarian reserve and a higher AMH level indicates greater ovarian reserve. Low AMH levels can occur due to previous illnesses and pelvic operations, chemotherapy and if you are approaching menopause.
High AMH levels in the blood may be associated with:
Polycystic ovary syndrome (PCOS)
Certain AMH-producing tumours (but these are rare)
Low AMH levels in the blood may be associated with:
Low ovarian reserve
Previous illness
Pelvic operations
Chemotherapy

Menopause
The Randox Health AMH test will indicate if your levels are normal for your age and is useful if considering fertility treatment, as it can help identify women who may respond poorly (those with low AMH) and women who may respond excessively (those with high AMH) to ovarian stimulation. Measurement of AMH cannot determine how many viable eggs a female has remaining or predict a female's chances of pregnancy.
Find out your if your AMH level is normal today.
Did you know that Randox Health also have an Everymother Test?
A comprehensive health check, designed to keep expectant mothers informed about their own health prenatal and postpartum.  Suitable from 20 weeks pregnancy onwards, this test includes 3 diagnostic health checks and measures up to 150 data points linked to key health areas including vitamins and minerals such as Iron, Vitamin D, Folate and Vitamin B12.
Every expectant mother will receive:
Comprehensive diagnostic health check during 2nd Trimester (post 20 weeks)
Specific Nutritional diagnostic check during 3rd Trimester (during weeks 30 to 35)
Comprehensive diagnostic health check postpartum (12 weeks post-partum)
A simple blood and urine test will provide a wealth of data to better understand your heart, kidney, liver, thyroid, digestive, and nutritional health both during and post pregnancy.