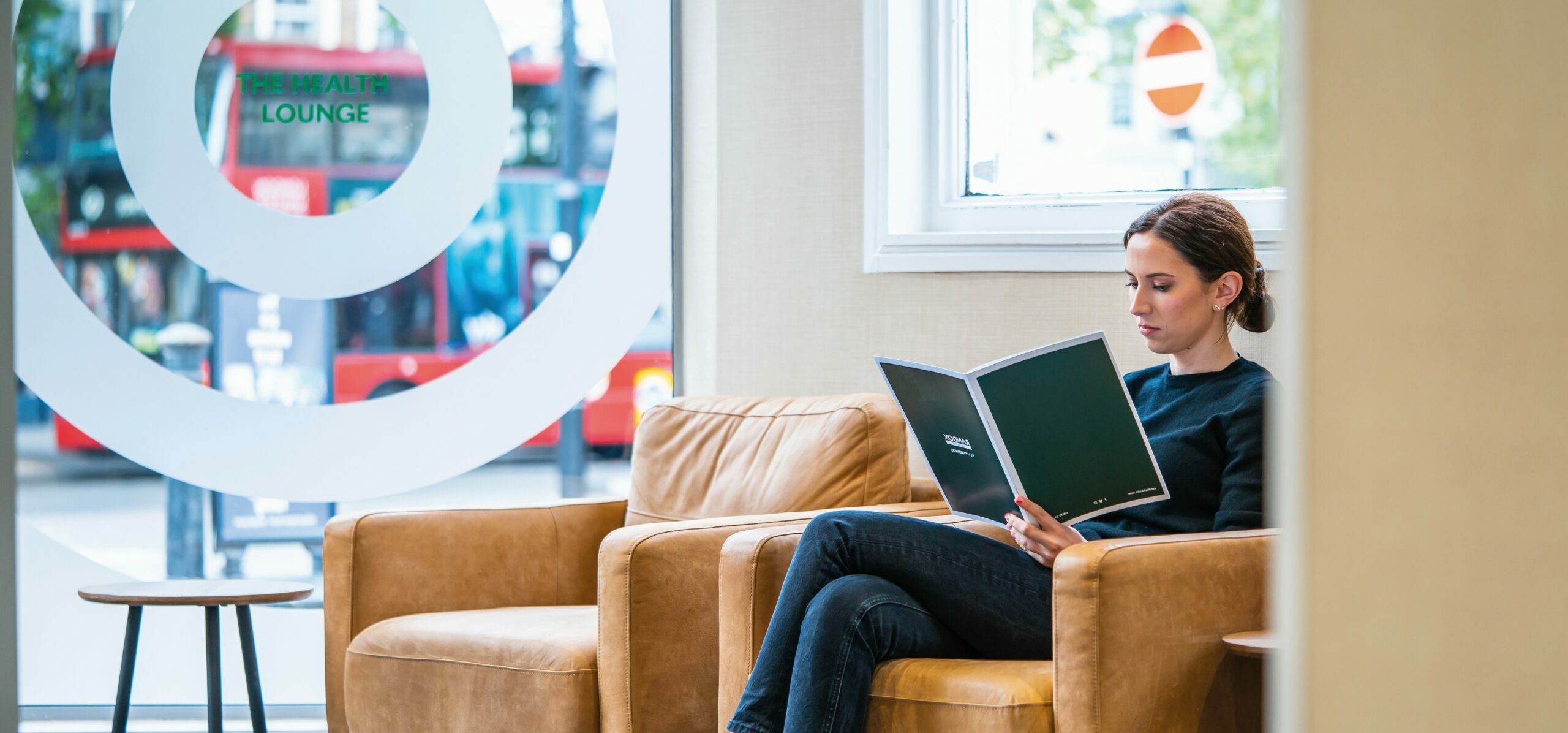 Investing in your health isn't a hot new trend, topic or hashtag, in fact, ancient Greek physician Herophilus famously stated, "When health is absent, wisdom cannot reveal itself, strength cannot fight, intelligence cannot be applied, art cannot become manifest, wealth becomes useless." Without health, everything else becomes insignificant.  If you are still unsure why it's important, we' have put together 5 reasons why you should invest in your health today:
Prevent disease before treatment is needed
In the UK, we approach healthcare from a sickness-management perspective with people often leaving their health to chance.  While we've seen a dramatic change in people's behaviours towards looking after their fitness, there is often an anxiety around different diseases and knowing if you are at risk.  As an example, Diabetes UK state that there are 3.9 million people who have been diagnosed with diabetes in the UK.  Randox Health can determine your risk of diabetes by measuring biomarkers can help identify the earliest possible signs of diabetes.  Early detection means that you can get it treated sooner and overall, improve your overall wellbeing.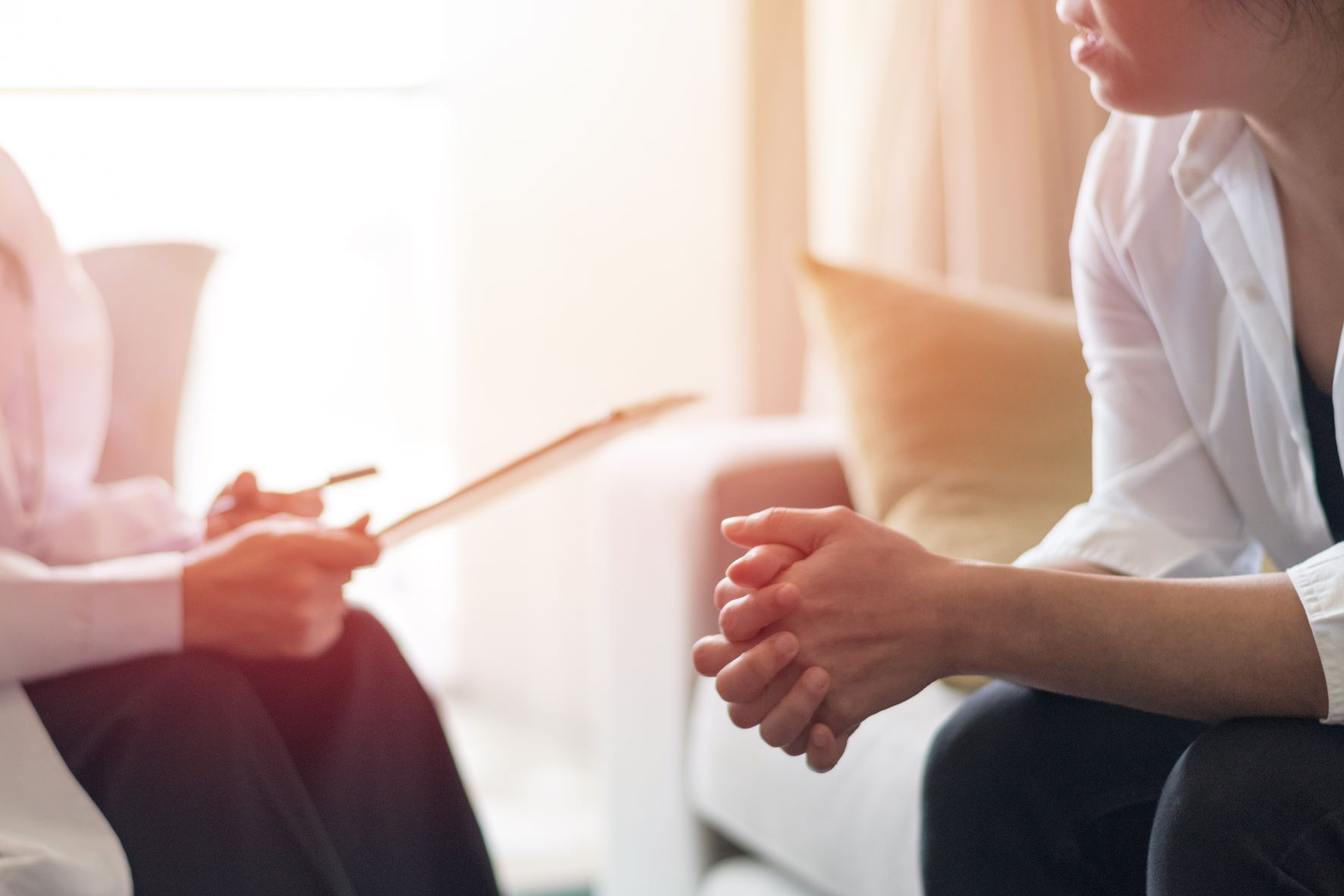 2.Encourages you to lead a healthier lifestyle
Taking control of your wellbeing can reap so many benefits. Whilst we all know that eating a well-balanced diet and exercising regularly can improve your health, until we see personalised results from a simple blood test, we may presume that we are healthy and that nothing needs to change.  When you complete a Randox Health test you will be sent an easy to interpret report which clearly outlines any low or below optimal levels. This can give you the motivation you need to take your health into your own hands and make lifestyle changes which benefits YOU.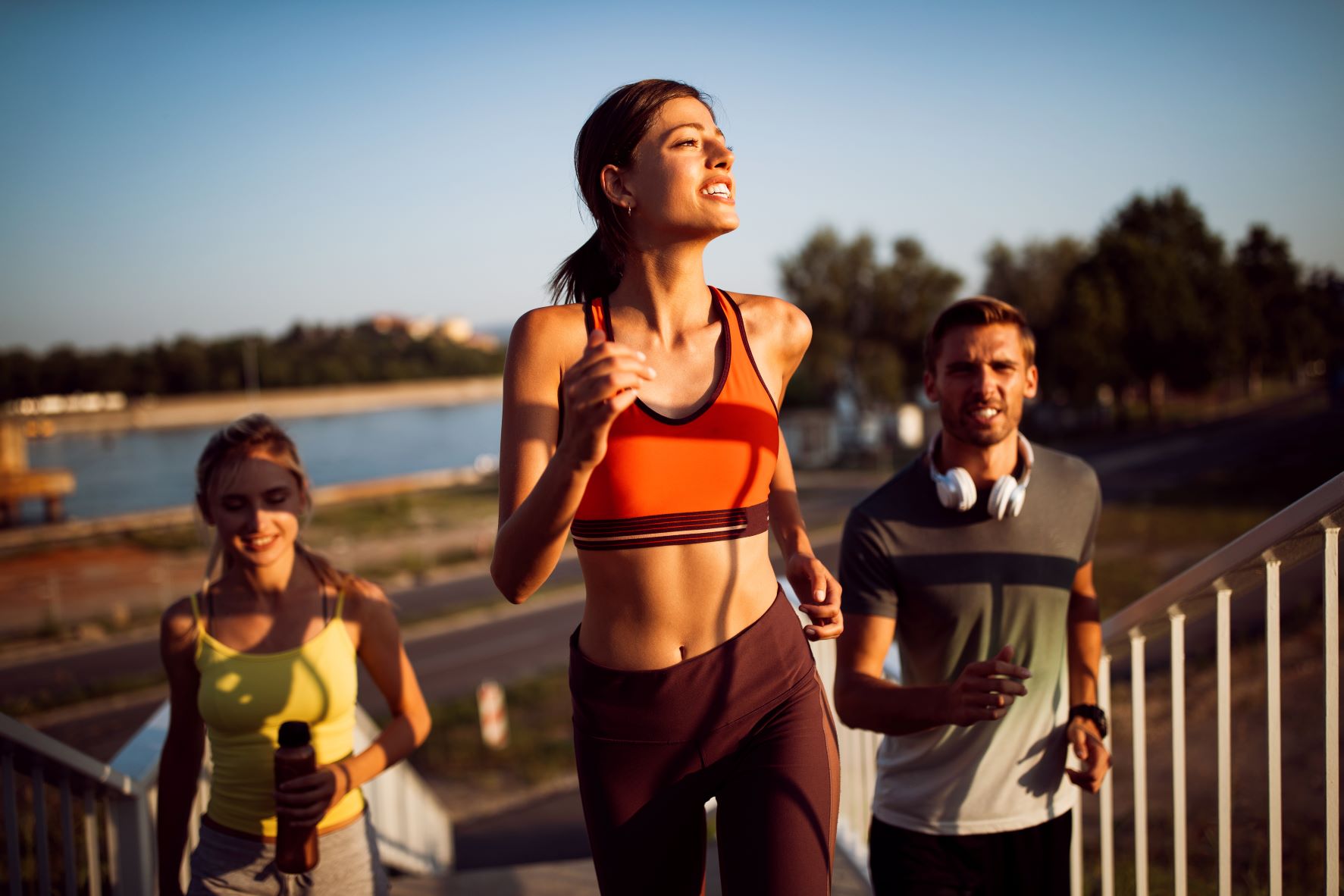 3. Saves you money in the long-term
Better health can reduce your healthcare spending. If you are healthy, you will see financial benefits in the short and long term and could even obtain a significantly better quality of life. The average cost of a long-term injury or a disability is reportedly to be £583 per month . As such, a long-term injury, chronic condition, or disability will put a tremendous level of pressure on your finances. While not all disabilities and injuries can be prevented, it is possible to avoid various long-term conditions with the right focus on your well-being.
Weight Loss
Heat Intolerance
Anxiety
Mood Swings
Sore, gritty eye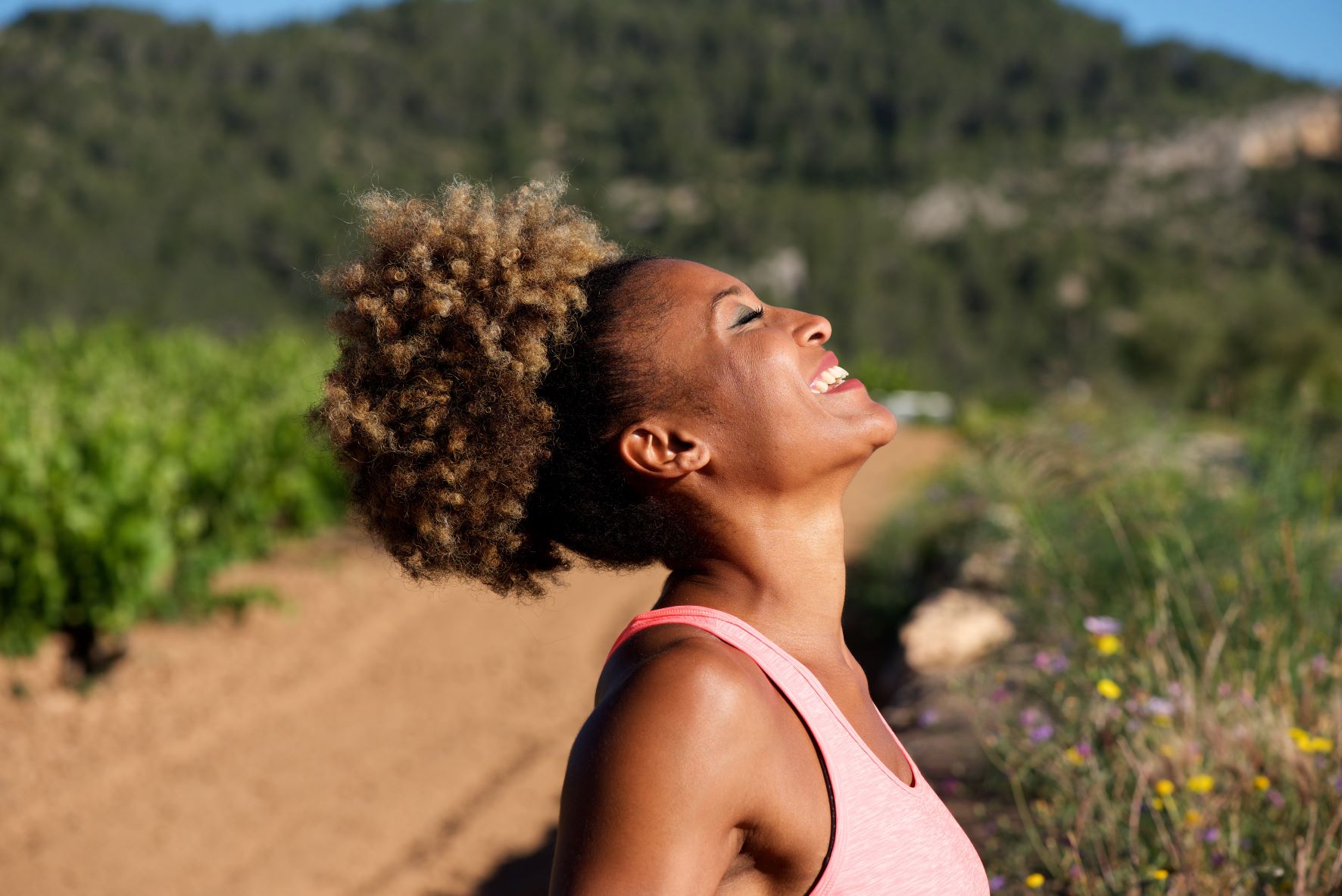 4. Increase productivity at work
By keeping healthy you can ensure your immune system is in top shape which will increase your productivity at work. Maintaining good health and a positive attitude will no doubt be an asset to your employer. Healthy employees are more motivated to stay in work, recover from sickness quicker and are at less risk of long-term illness.  If you are feeling run down or experiencing symptoms of fatigueless then you may be lacking Vitamin B12 or have issues with your thyroid. By regularly checking your health you can get to the bottom of why you have been feeling unwell which results in less days spent in bed sick!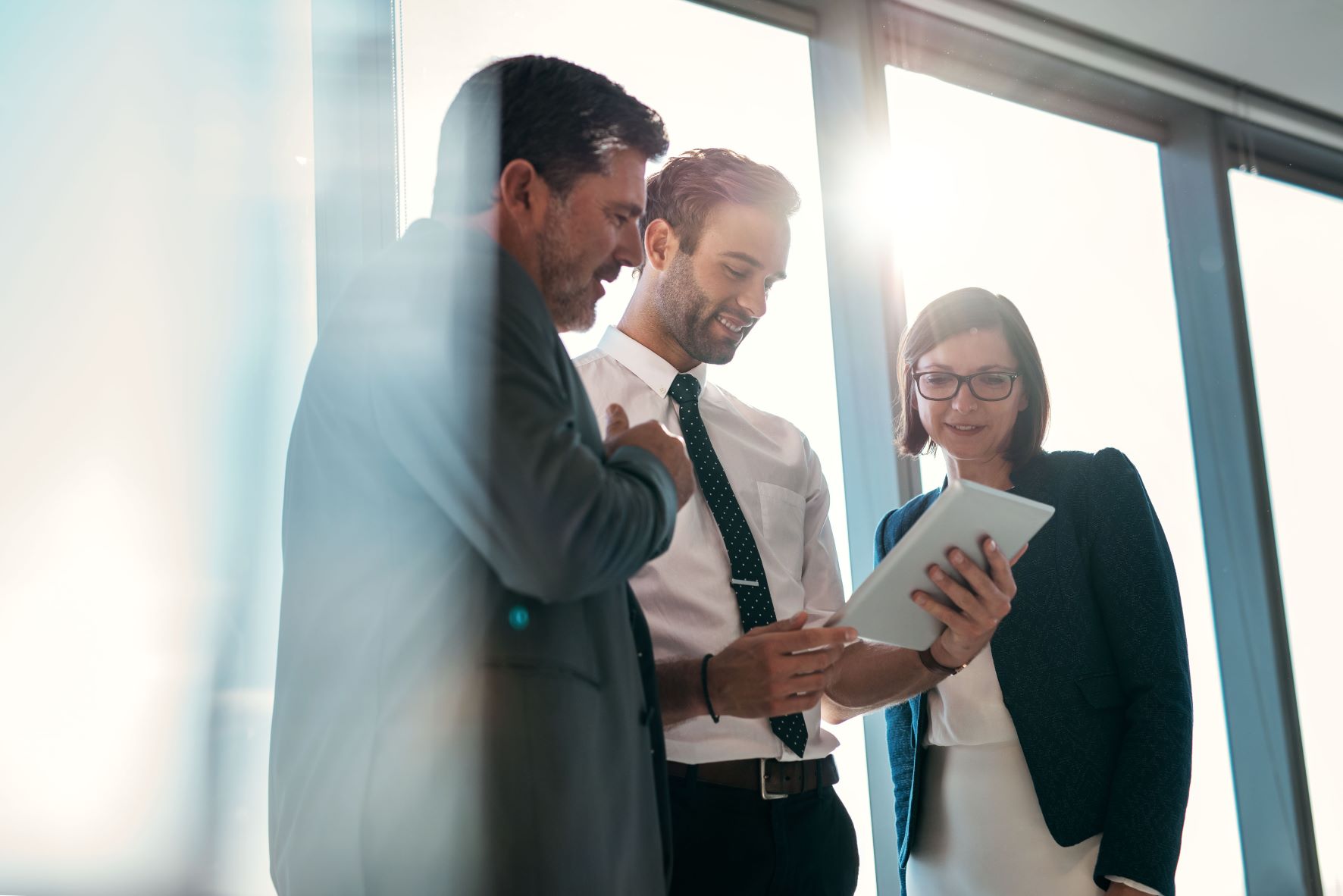 5.Improves your sex life
Did you know that regular exercise can help increase your libido? According to the National Library of Medicine, small bouts of exercise can drastically improve sexual function.  When you exercise, the brain produces endorphins that stimulate the release of sex hormones.  These hormones reduce your heart rate, improve digestion, lower blood pressure and cortisol levels and generally relax the body.  At Randox Health we have specific tests for Female and Male hormones, to test if there is an imbalance that could be affecting your fertility, mood, weight and energy levels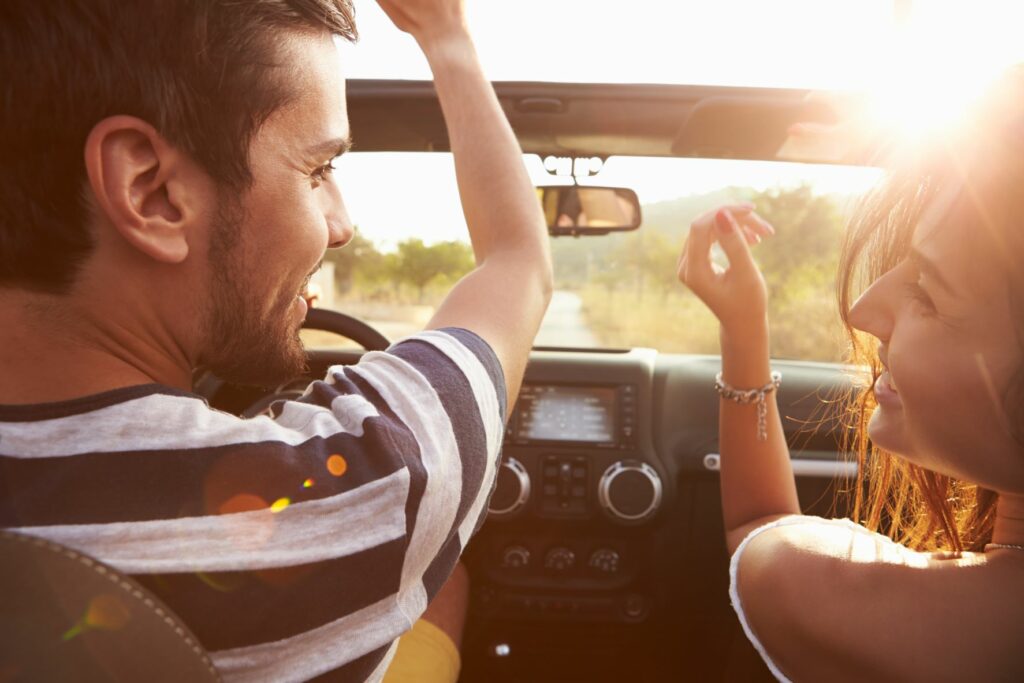 Invest in your health, it's the best investment you can make.
People are looking for simpler, more sustainable ways to keep their health in check. Here at Randox Health we offer a range of different at home and in-clinic tests such as Vitamin D, Female/Male Hormones, Heart Health and many more. Alternatively, you can break the payments up over 12 months with our super simple payment plan.
Our range of different health checks will help spot if you have any underlying health conditions to prevent them before they occur. You will receive a full report on personalised advice on your key health concerns, what they mean and next steps.  Additionally, we offer repeat testing which means you can track your progress.